Be proud of what you wear
BIG BILL has been equipping hard-working men and women for generations. Our hard-wearing, rugged garments are made for all weathers and will keep you safe, comfortable and dry.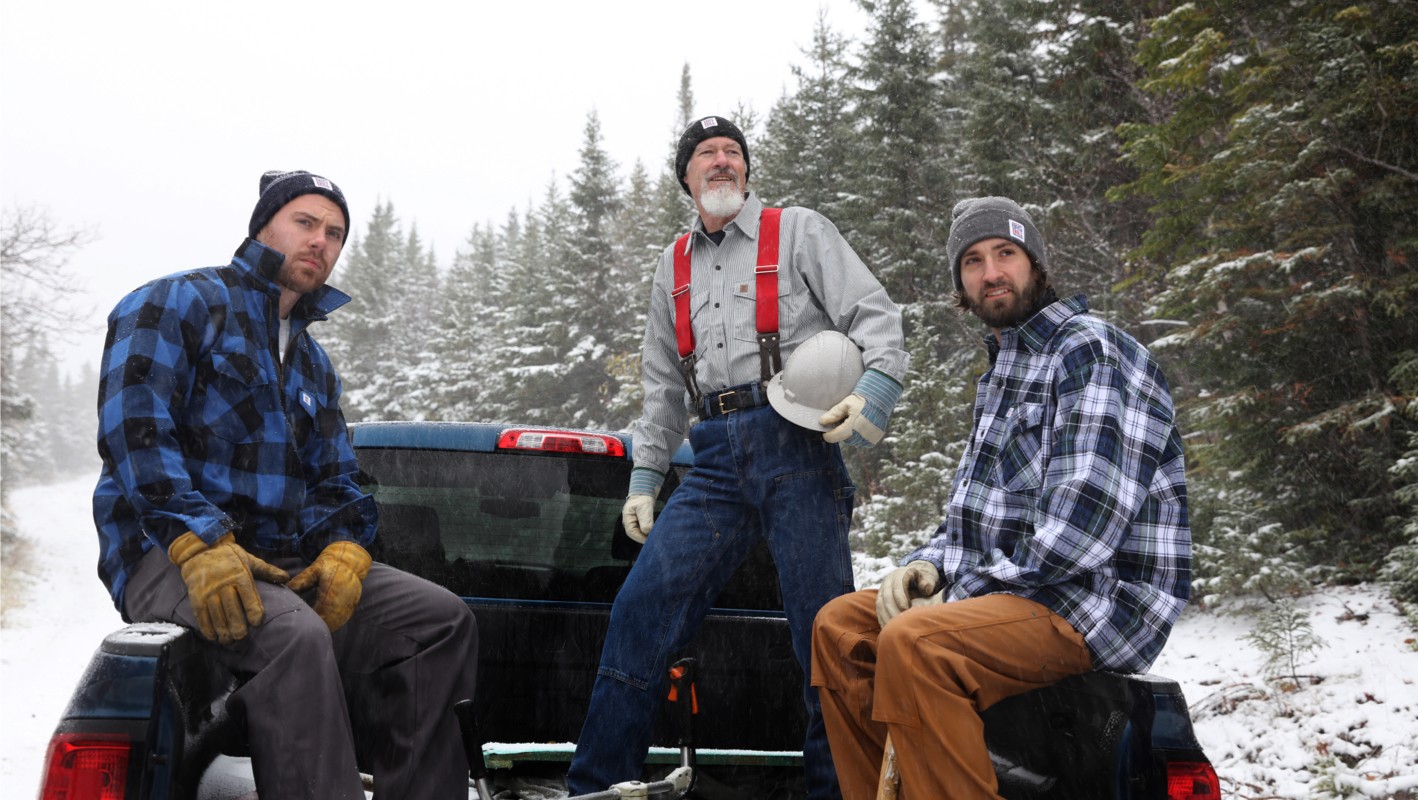 Designed for work and pleasure!
Tired of uncomfortable work clothes? BIG BILL has the perfect solution - our gear is designed for both work and play, so you can stay comfortable all day long.